Well it seems so long since i last had time to blog. The last 3 weeks i have been on Jury duty, and it has been very, how do you say hard, sad, not nice, especially the first week, when i was pick for a trial. Don't really want to talk about it here, i am just glad it is over.
let 's get on to much more fun stuff ! just a quick catch up since my birthday.
Peter surprised me by taking me to Sea World (on the Gold Coast) he booked for me to go snorkelling, in the man made reef there. it was so much fun, i love it. I always wanted to go diving i wanted to learn before i was 40, but never got there ! i think i might just stick to snorkelling, although i loved it, i had trouble ajusting my breathing. but in the end it was all good. Thank you Peter for the surprise i love it ! so this wa on friday 12 may.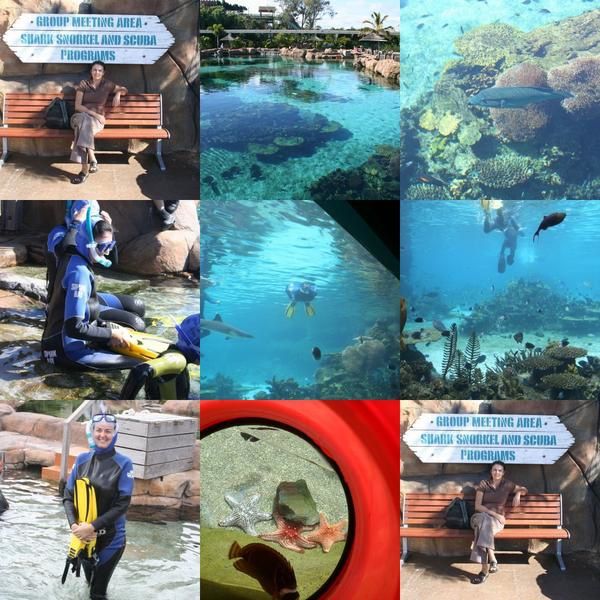 then on the day of my birthday the 13th, we had a last minute put together party, which was great, you know often i found last minute things are so much better than long plan out party, it works for me anyway.
on the night we had the Brisbane Lions playing at the Stadium so it was great we got to see some highlights of the match !
here some photos, not all a bit dark, i really need a proper flash for my camera.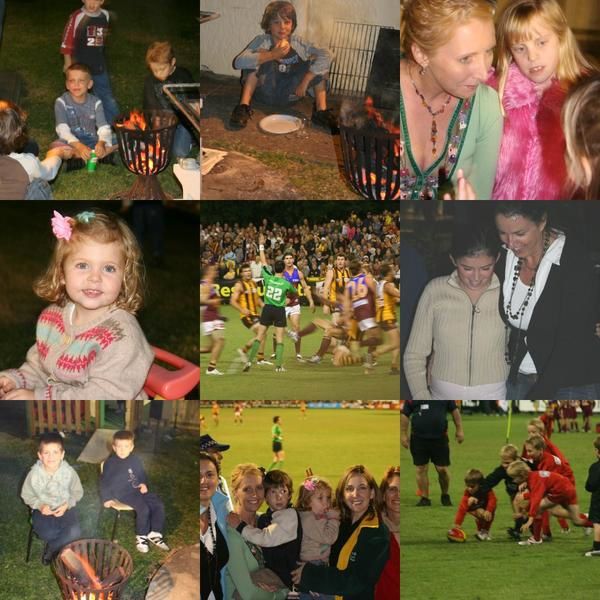 well i don't know why this one doesn't want to be the same size as the other one i have done exactly the same thing, try to do it again and it is just the same so will leave it to that for now ! waste enough time !
next subject !
ROBBIE WILLIAMS
he is coming to Australia, like you didn't know???
and i have my ticket !!! yeahhhh
i know they are not on sell yet ! but i have the right connections !!!!!!!!!!
wednesday 13 december 2006
Brisbane here i come
Nancy you are going to miss out girl, sure you don't want to come back !!??
ok better go sorry about fininishing in red,
have to go to school to pick up my chickens !
take care,
Mimi
PS j'espere que vous ne m'en voudrez pas d'avoir fait ce post en anglais ! pour changer, et puis cela va vous faire une revision au cas ou vous decidez de venir nous voir !
bisous
oxoxo